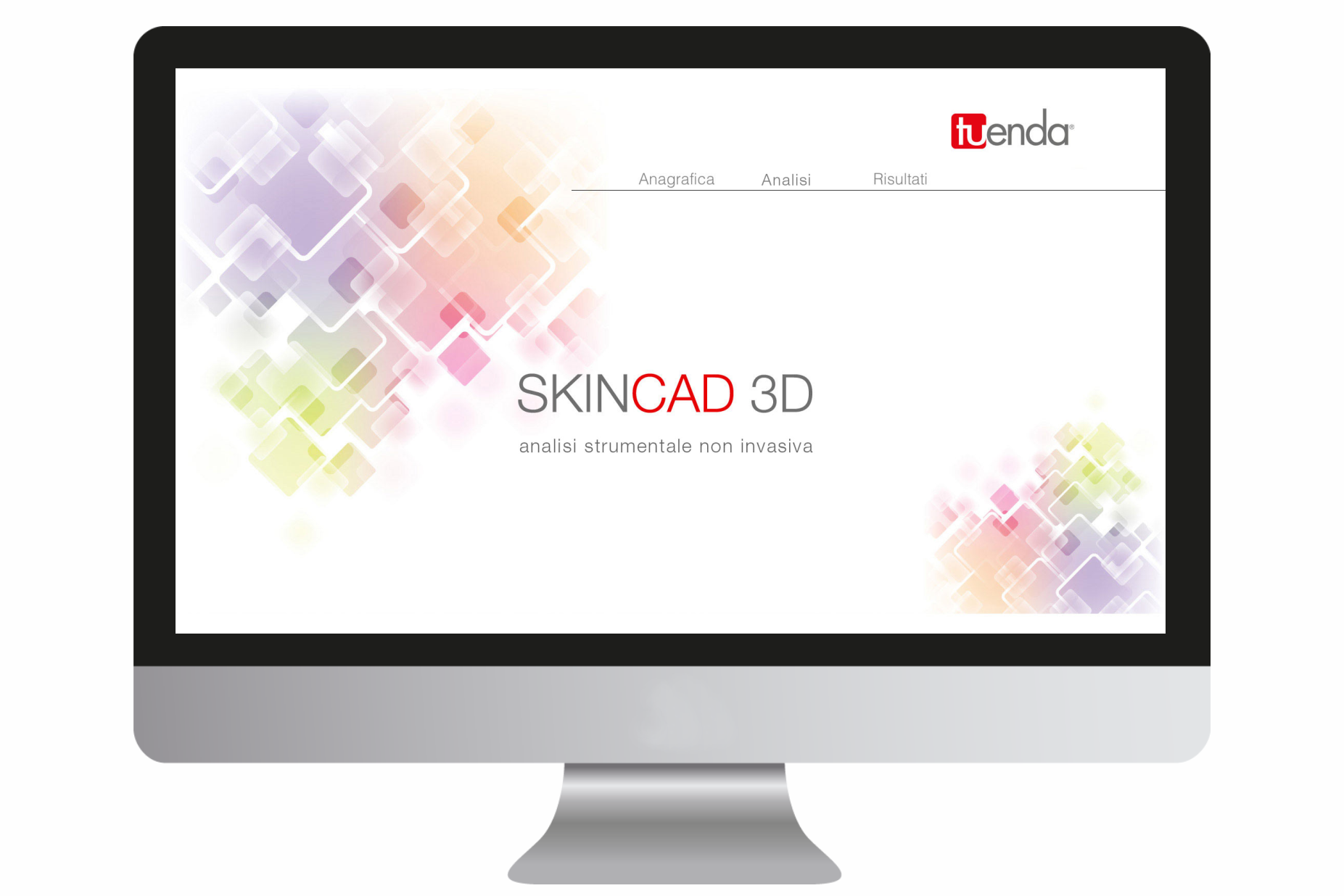 Aesthetic Medicine - SkinCad 3D
SKINCAD 3D is a non-invasive instrumental technological system and is used to assess the condition of the skin. By determining the skin condition, we can provide a comprehensive analysis of the imperfections and as a result can correctly identify a Personalized Treatment Plan.
The objective of this Tuenda system is to offer a complete and customized analysis of facial imperfections and provide a personalized treatment plan. SKINCAD 3D uses algorithms to analyse images typical of Bio-Engineering techniques, which ensure the skin analysis system is reliable as well as easy to use.
Tuenda system analysis includes:
Skin profilometry (Wrinkles/scars Analysis)
Stratum corneum Hydration
Skin discoloration (spots/spider veins)
Stratum corneum exfoliation
Diameter of the sebaceous ducts (Pores dilation)
Production of Sebum
Skin laxity
The analysis Summary Report shows the current condition of all parameters measured and provides a prescription document that describes in detail both an evaluation of the state of the skin, and a complete protocol which includes the types of professional cosmetics required, the treatment itself including the application frequency and indications concerning the cosmetics to be used during domestic care.
Book your demo
Book your demo
We want to offer everyone the benefits of a continued and evolving research in the field of aesthetic medicine and physiotherapy by transforming these ideas into products that help to improve the quality of life of our clients.