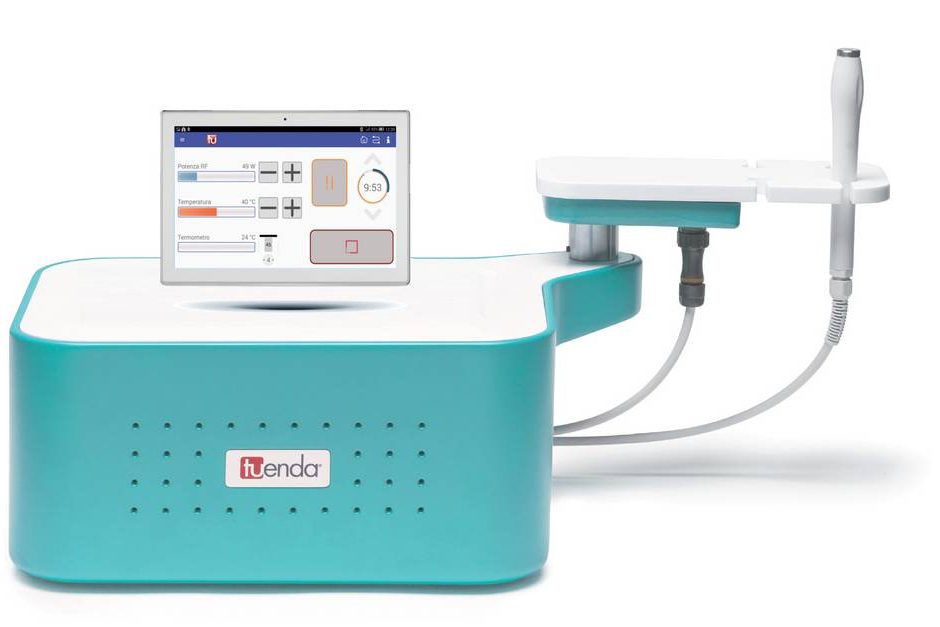 Aesthetic Medicine - FEEL
The radiofrequency FEEL system enables the patient to recover a natural appearance in a totally non-invasive way, stimulating either the existing collagen fibres or the capacity of fibroblasts to produce young collagen. FEEL will generate an immediate effect on dermal density, providing a constant compactness skin texture. An intervention on skin laxity and on expression lines or wrinkles, of different depths, will be effective and long-lasting.
Results are assured from the first session and consist of skin firming, face, neck and décolleté lifting, body re-modelling:  smoothing of skin imperfections such as cellulite and orange peel on arms, abdomen, hips, thighs, buttocks, knees, calves and ankles treatment of wrinkles, reduction of face and body skin laxity, post facelift and blepharoplasty maintenance. The protocol application is composed of 5 treatments in total, one treatment every other week. Each treatment lasts 30 minutes.
Non invasive
Painless
Targeted
Customized
Effective
Book your demo
Power transmission system: capacitive and semi-capacitive
Hand-pieces: Mono-polar and Bi-polar
Touch Screen Monitor Management
Medical Device CE 1370
Book your demo
We want to offer everyone the benefits of a continued and evolving research in the field of aesthetic medicine and physiotherapy by transforming these ideas into products that help to improve the quality of life of our clients.